What We Do
Since our creation in 2014, the Iowa Agriculture Water Alliance has become a leading voice in improving Iowa's water quality.
In just one of our many projects, we've improved conservation on more than four million acres, an area bigger than the state of Connecticut! Because of that, we've reduced annual nitrogen and phosphorus loading into local waterways by nearly 2.5 million pounds annually, the weight of 31 maximum load semis every year.
How does a small but mighty five-member team do it?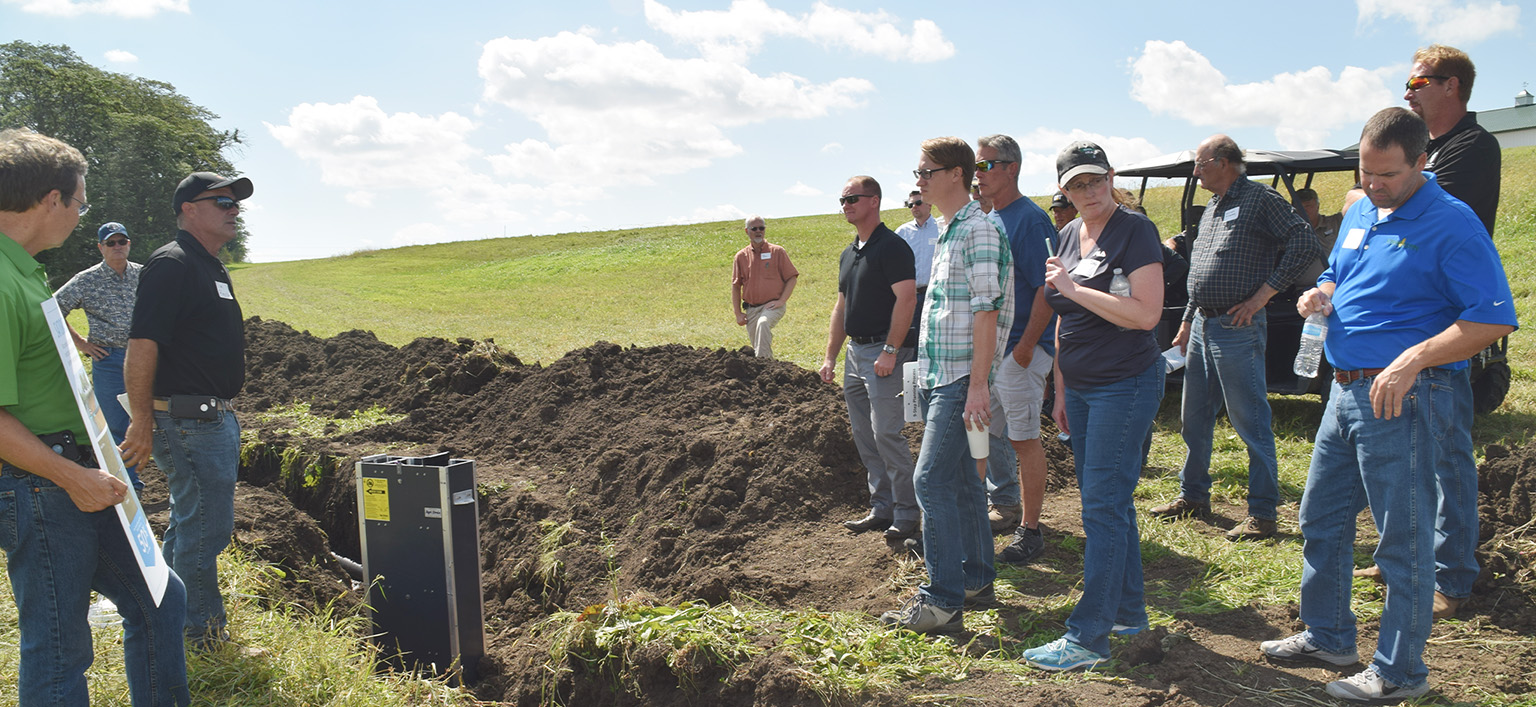 To have the most impact, IAWA builds bridges between private businesses and the public sector, agricultural and conservation organizations, and urban and rural community members. We also connect funding with innovations that make the most positive impact. And we connect farmers and landowners with education and cost-share.
This model creates buy-in from the ground up. Positive change doesn't happen when you tell someone what to do. It happens when you give them the tools and motivation to do it. We want farmers to understand and enjoy farming strategies that make their businesses more profitable and improve water quality.
Water quality is our focus. But the benefits of the practices we promote extend beyond just the water you drink. Our work often improves profitability on the farm, creates business opportunities, and lowers the cost of treating drinking water. Water quality conservation also creates and improves wildlife habitat, reduces greenhouse gas emissions, reduces flood risk, and improves recreation opportunities like kayaking, hunting, and fishing.