Iowa's Defining Decade
Recognizing 10 years of implementing Iowa's Nutrient Reduction Strategy to improve your communities' water
Our Purpose
For generations farmers have fed and fueled our nation, with their hands in the soil and heart in the job. They are passionate about the soil that provides for their families and the environment where they live and work every day.
Farmers are making a difference in improving Iowa's water quality and conserving our soil for future generations. The Iowa Agriculture Water Alliance provides the support and coordination to get it done.
Our Mission
IAWA is increasing the pace and scale of farmer-led efforts to improve water quality in Iowa.
Our Motivation
We are all connected by water. From the tap water we drink, to the rivers we enjoy for boating and fishing, and the rain that nourishes our crops, water is important for everyone.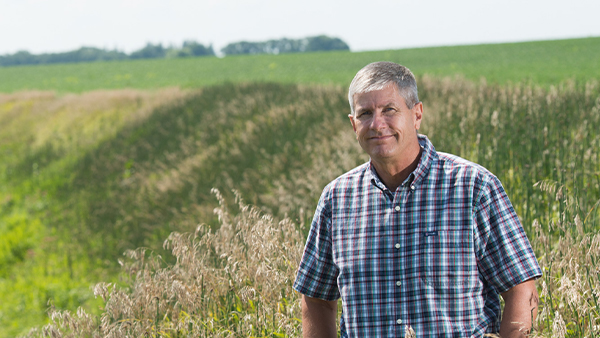 To date, we have secured more than $150 million of investment and resources to help farmers, landowners, and partners improve water quality.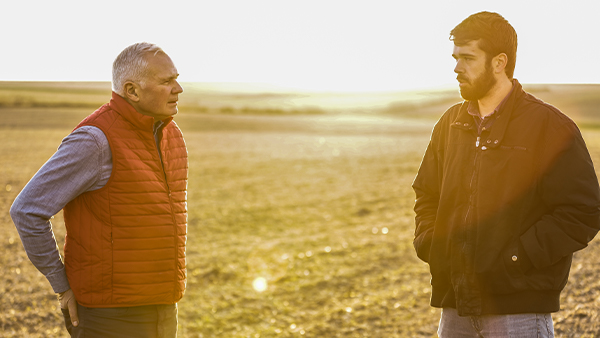 We have connected more than 100 unique organizations to work together to improve water quality including farmers, agricultural associations, conservation organizations, federal, state, and local government leaders, businesses, academic institutions, and urban representatives.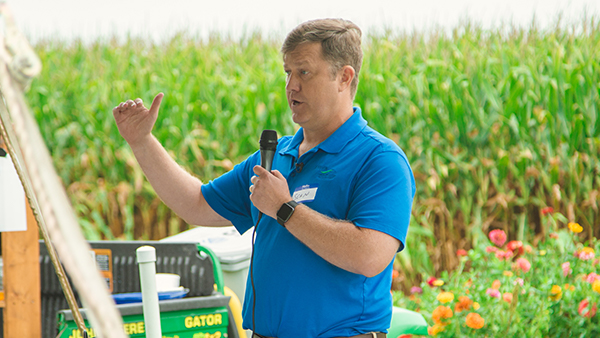 We work with our partners to educate farmers and landowners across the state and inform them of conservation opportunities.
Spotlight Stories
DES MOINES, Iowa (IDALS/IAWA) – Farmers and landowners can now get up to $38 per acre for water quality practices like cover crops and no-till. It's through Iowa's Water Quality Initiative (WQI). WQI funds help farmers adopt proven water quality practices, including planting cover crops, transitioning acres to no-till/strip-till or applying a nitrogen inhibitor. "Building on the record[...]

Read More »

NE Iowa farmer optimistic about future of water quality, soil health after first decade of the Iowa Nutrient Reduction Strategy By Adam Sodders ARLINGTON, Iowa (IAWA) – Tim Recker's family has a long history of crop farming in northeast Iowa's Fayette County, and he's adding to that legacy as a leader in on-farm soil and[...]

Read More »

Partnerships lead to new water quality feature at DMACC Dallas County Farm By Adam Sodders ADEL, Iowa (IAWA) – A once-troublesome mud puddle in a Central Iowa farm field has been transformed into one of the state's newest water quality wetlands. The new wetland was completed in January at the DMACC Dallas County Farm near Adel.[...]

Read More »
Count Me In!
I want to invest in the conservation of Iowa's most important resources.