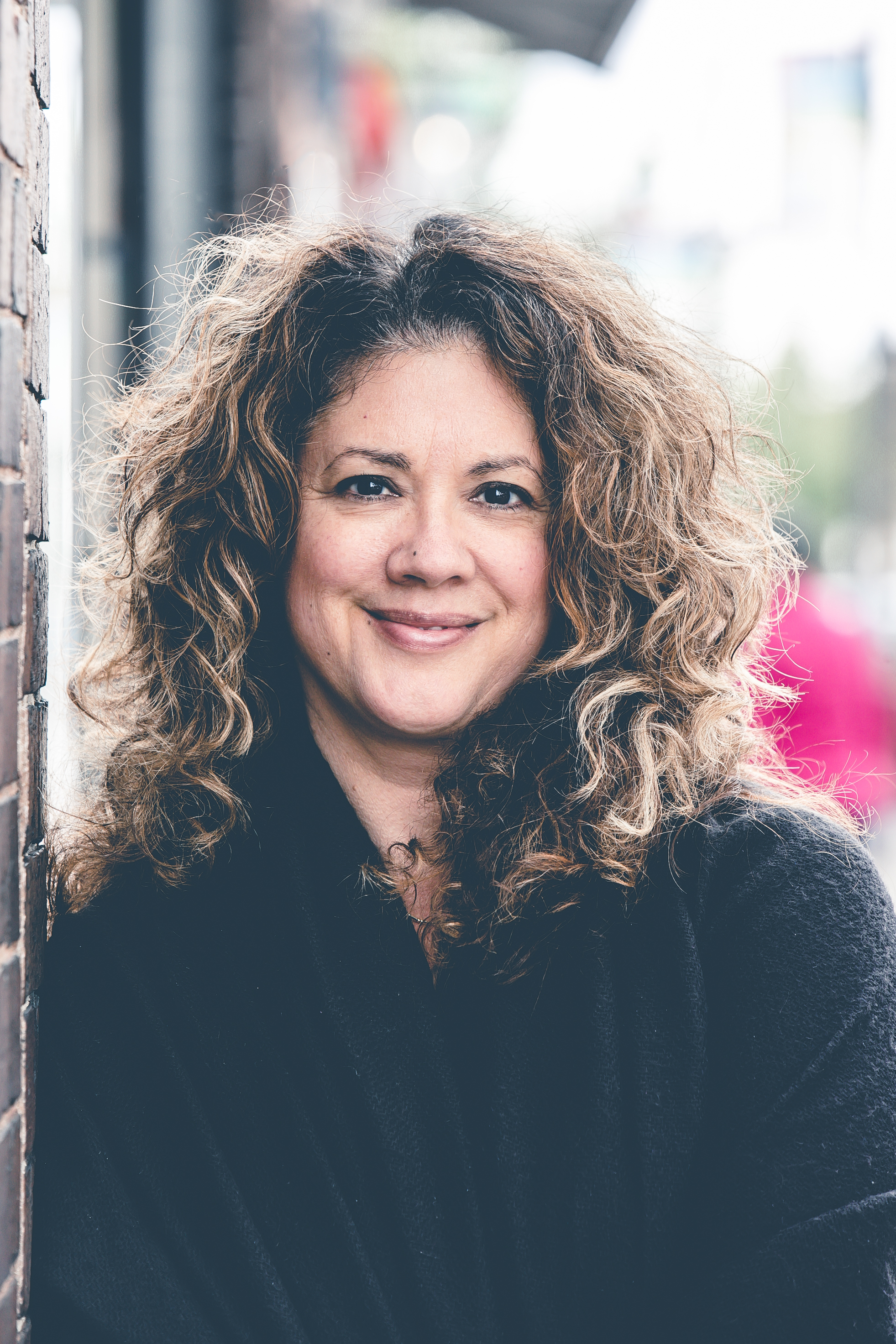 Tracy Peterson, City of Ames Municipal Engineer, was honored with the Public Sector Impact Award by the Iowa Agriculture Water Alliance (IAWA) during the fifth annual Iowa Watershed Awards program.
Peterson oversees a five-year, $6.3 million flood mitigation program that focuses on a section of the South Skunk River that used to flood frequently. That's changing because of the project that includes strategies such as wetlands which help to clean Iowa's water.
"Practices that improve water quality can also have major, positive impacts in other ways, including reducing flood risk, improving wildlife habitat, and creating or enhancing recreational opportunities. We are grateful to local leaders like Tracy who are making a difference for families and communities by protecting their source water and reducing flood risk ," said Sean McMahon, IAWA Executive Director. 
The IAWA Iowa Watershed Awards program was developed by IAWA in partnership with Iowa State University Extension and Outreach, Conservation Districts of Iowa, The Iowa Department of Agriculture, and the Iowa Department of Natural Resources.
Additional 2022 winners include Ruth McCabe honored with the Private Sector Impact Award, and Hunter Slifka honored with Watershed Coordinator of the Year.
When the rain comes, dramatic improvements show up
In the 19 years Peterson has worked for the city of Ames, she's seen the effects of flooding that has inundated the southeast portion of the city causing substantial property damage.
"Ames has flooded so many times. Every decade there have been multiple floods," she said.
The worst was where the renamed Ioway Creek flows into the South Skunk River not far from downtown Ames.  The city had minor flooding as recently as last summer, but things are getting better, thanks to the flood mitigation project Peterson oversees.
Last spring after a four-inch rainfall, areas of the city that once flooded frequently remained dry, a sign that the goal of lowering southeast Ames floodwaters by two feet is working.
The city removed trees along Ioway Creek that were diverting floodwaters into the streets and storm sewers. The city then excavated 142,400 cubic yards of soil to create pocket wetlands along the creek and to reconnect the floodplain in the area.
"We seeded it with native vegetation, which is going to improve pollinator habitat as well," Peterson said.
A favorite part of Peterson's job is meeting with neighborhood groups, students at local schools, and events at Iowa State University.
One project in 2010-2011 worked to restore College Creek, a tributary to Ioway Creek. She and her team met with property owners in the area to make sure their needs were met. At a property owners' suggestion, the city kept some of the trees along College Creek, protecting their roots with rip-rap.
Results were dramatic.
"As a contractor got done with one section, the water just became crystal clear. You could see the improvement as it was happening," Peterson recalled.
In addition to big public works projects, Peterson champions improved water quality by encouraging homeowners to plant rain gardens and install rain barrels. She participates in the city's annual EcoFair where, among other things, she passes out seed for monarch butterfly habitat.
"Water doesn't see Ames' corporate boundary," she said.
She also partners with people outside the city. She represents Ames on the Ioway Creek Watershed Management Authority. And she was a key contributor in developing the Story County Water Monitoring and Interpretation Plan, 2021-2030.
Peterson says her career was inspired by her parents, who both worked in wetland restoration projects near her childhood home of Fairfield, Iowa.
"My dad is a civil engineer, and I saw that it was making a difference," she said.
She got her own degree in civil engineering from Iowa State University, with an environmental emphasis and a general business minor. She worked in the Chesapeake Bay area for three and a half years before returning to Ames in 2001.
The Iowa Agriculture Water Alliance (IAWA) is increasing the pace and scale of farmer-led efforts to improve water quality in Iowa. Founded in 2014 by the Iowa Corn, Soybean, and Pork Associations, IAWA is building public-private partnerships focused on implementing water quality solutions. Learn more at www.iaagwater.org.