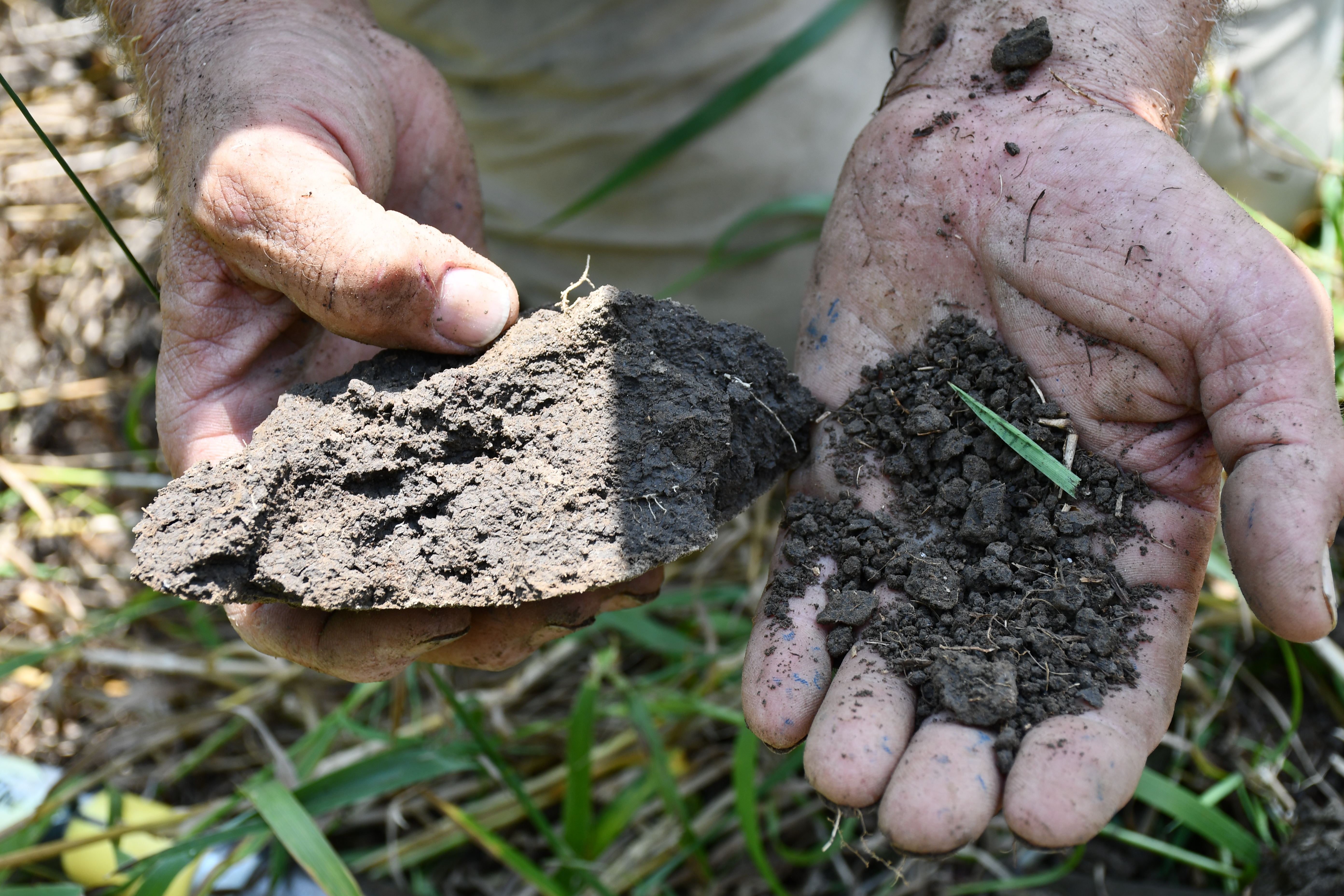 By IAWA staff
If this spring's fuel and fertilizer costs have taught us anything about farming, it's how to do more with less and to tap into innovative ideas to save money, improve yields, and improve water quality.
"Iowa's farmers already pride themselves on utilizing their manure in the most efficient way possible. But the truth is, when you go from $300 to $1,200 nitrogen, the drive to do that just a little bit better really is bigger," said Dr. Dan Andersen, who specializes in manure management at Iowa State University.
With seed now in the ground, Andersen recommends transitioning into the summer season by making a plan for fall and spring application to see where money can be saved – and made – in 2023.
"Really start thinking about, 'What can I do better?'" he said. "We should all maximize our nutrient use efficiency and think of the tools to help us do that."
Andersen is leading ISU Research in Nashua about the effects of manure application timing and nutrient stabilizers on both water quality and yields.
The northeast Iowa study shows that for fall application, waiting until Nov. 1, when the soil is colder can improve corn yields around 30 bushels an acre compared to applying on Oct. 1. It also reduced nitrate concentrations in drainage water by 22 percent.
While late fall is better than early fall, spring application is often even better. By putting down manure in the spring, farmers can improve nutrient use efficiency by 5 to 10 percent, according to Andersen.
Steve Berger raises 15,000 head of hogs a year, and farms 22,000 acres of corn and beans in Washington County. He says spring application of manure has led to some of his best corn. It's also been good for water quality – which he tests frequently.
"We're trying to apply that manure to the corn so we can get it all used through the crop and not get it into the water," he said. "If we can find ways to apply in the spring, we won't stand that loss (of nutrients) in the fall and winter through erosion or volatilization."
Berger's farm has been 100 percent no-till since the late 80's. Cover crops and no-till provide stronger soil structure that can hold up heavy equipment better in the springtime.
This was featured in the Iowa Pork Producer Magazine May edition. Click here to read the entire article including information about stabilizers for fall application, and recommendations for sidedressing in early summer.
Published on 5/31/2022.