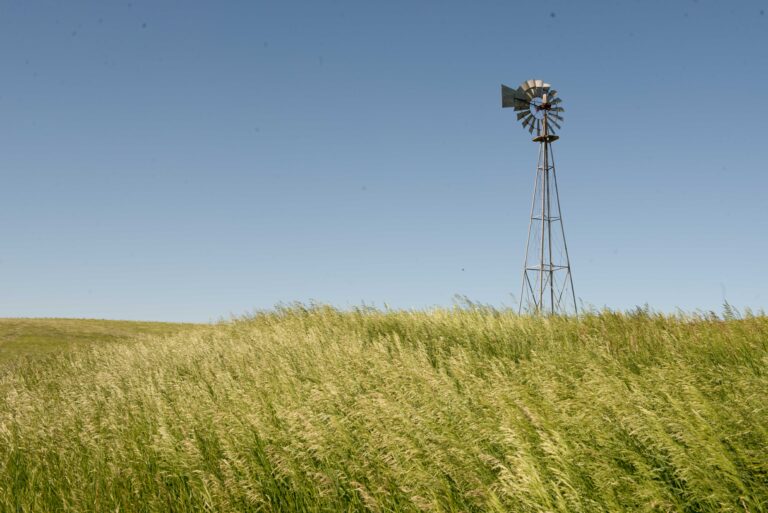 Farmers have until Friday, March 11, 2022 to enroll for the Conservation Reserve Program (CRP) for 2022 under the General CRP signup. Grassland CRP signup runs from April 4 to May 13. 
Enrolling land in CRP is one way farmers and landowners can contribute to improving water quality. The amount of nitrogen and phosphorus leaving a field in runoff is reduced through CRP plantings, including native prairie grasses and flowers. CRP land also protects erodible soils, helps wildlife populations, and benefits honey bees and other pollinators. 
Through the program, producers agree to not farm environmentally sensitive land, and instead plant species that will improve environmental health. In exchange, the Farm Service Agency provides rental payments and cost-share assistance. 
There are currently more than 22 million acres enrolled in CRP, according to the USDA. The USDA estimates that in 2017, CRP reduced nutrient losses by nearly 500 million pounds. The agency estimates farmers also prevented 152 million tons of sediment from reaching water ways by keeping soil in fields. 
To enroll, producers should contact their local USDA Service Center. Find one here. For more information on if your land meets CRP requirements, click here. 
This article was published March 1, 2022.