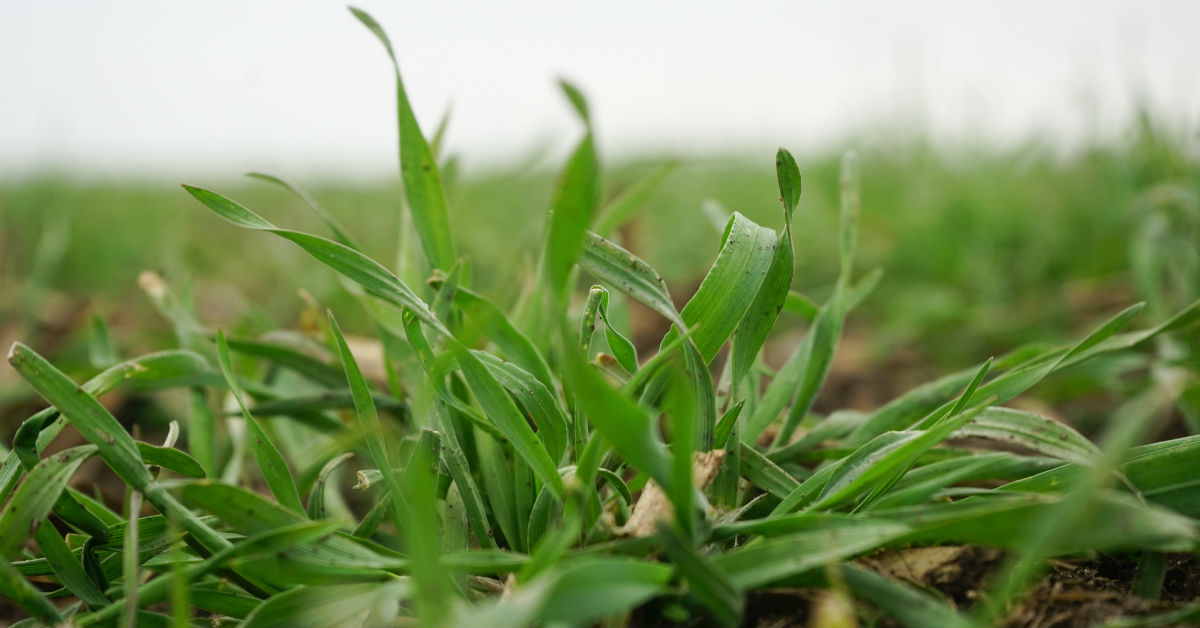 Farmers who plant cover crops can get a $5 per acre savings on their crop insurance premiums for the second year in a row as part of the Pandemic Cover Crop Program. Farmers must report their cover crop acreage by March 15, 2022 to get payments.
The USDA Pandemic Cover Crop Program was created in 2021 to make sure farmers could maintain their cover crops, despite financial challenges caused by the pandemic. It was modeled off Iowa's successful crop insurance discount program, which started in 2017 with the Iowa Department of Agriculture and Land Stewardship.
Benefits from both the state and federal cover crop programs could be stacked in 2021. IDALS says they will likely be able to be stacked again in 2022.
Cover crops are a key component to improving water quality. Winter hardy cover crops reduce soil erosion and nitrogen and phosphorus loss from the soil. That means less nutrients get into the water, and more nutrients are available for the crops that need them.
It can take time to see soil health and yield improvements, which is why incentives are important.
"The financial incentive de-risks potential issues with integrating cover crops into farm operations," said Ben Gleason, Sr. Manager of Sustainable Programs at the Iowa Corn Growers Association. "These programs help farmers to continue to adopt new practices to improve soil and water quality."
Cover crops eligible for the savings include cereals and other grasses, legumes, brassicas and other non-legume broadleaves, and mixtures of two or more cover crop species planted at the same time.
The reduction in premium is available for most insurance policies. To see if your insurance policy is included, you can read more here.