DES MOINES, Iowa (IAWA) – Central Iowa beer lovers can now support clean water efforts simply by ordering a pint thanks to the expanded "Blue Taps=Clean Water" program from West O Beer, in partnership with Iowa Agriculture Water Alliance (IAWA).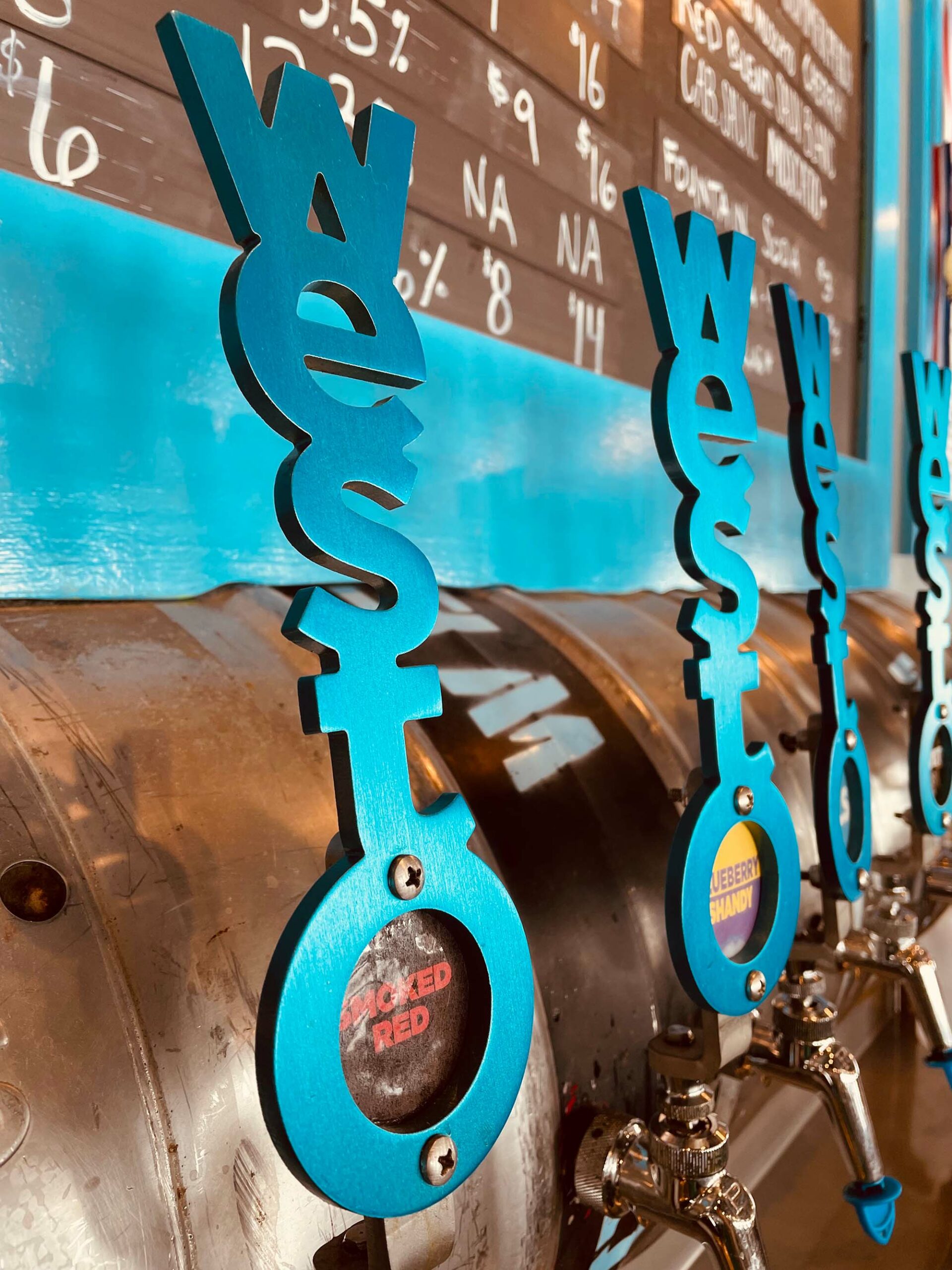 West O is donating a portion of the proceeds from all beers poured through blue tap handles in Iowa bars and restaurants. Doll Distributing is matching the donation. In central Iowa, proceeds will go to IAWA projects. 
"We want the [Blue Taps] program to impact water quality everywhere our beer is enjoyed," said West O owner Matt Matthiessen. "We're excited about this next phase and expansion across Central Iowa and working with the IAWA on their efforts." 
Blue Taps started in West O's hometown of Milford, on the shores of West Lake Okoboji in northwest Iowa. The lake is renowned for its clear, blue water, which West O uses to brew its many beer varieties.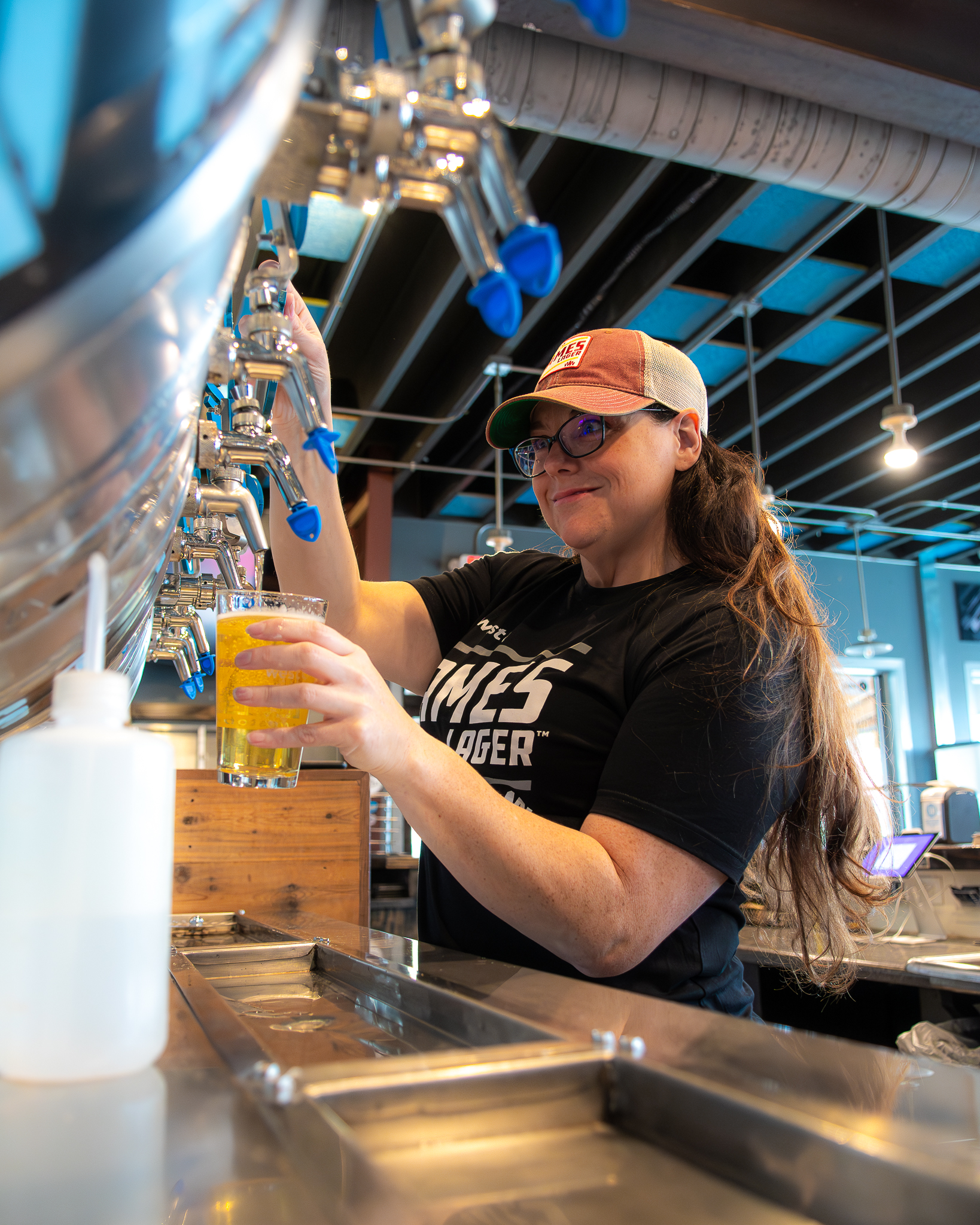 Water makes up between 90-95% of most beers, so water quality has a big impact on how beer tastes. Another key ingredient for the world's third most-consumed beverage, small grains, can be used in extended crop rotations or as cover crops to improve soil health. 
"We are all connected by water – from the taps we drink from, to the rivers we play in, and even the beer we toast with," said IAWA Executive Director Sean McMahon. "You can't have great beer without clean water. We're ecstatic to be partnering with West O on a cause that impacts everyone." 
Blue Taps has already raised thousands of dollars for the nonprofit Keep Okoboji Blue, a nonprofit based in NW Iowa and focused on improving water quality in the Iowa Great Lakes area. 
The program's growth into Central Iowa is part of its ongoing second phase, with phase three to begin in Eastern Iowa in early 2024.  
Since opening in 2013, West O has made it a mission to work with local and regional clean water and conservation groups, connecting their beer directly with water quality improvement efforts. Along with the expanding Blue Taps program, the brewery has also led cleanup events and educational initiatives in line with their mission. 
Any patron or establishment looking to participate in the Blue Taps program should contact their Doll Distributing sales representative. For more information on West O Taproots, please visit westobeer.com/taproots. 
To learn more about IAWA and water quality projects in your area, visit iaagwater.org. 
Published on Nov. 8, 2023