IAWA's Diverse Leadership
The Iowa Agriculture Water Alliance (IAWA) works with farmers and convenes partners to drive the adoption of conservation practices and other innovations that will improve water quality. The IAWA Business Council brings a unique private-sector set of skills and perspectives to work on this mission. The work of the Business Council is integral to IAWA's initiatives.
Business Council Executive Team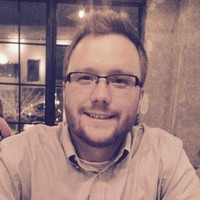 Adam Herges, Sustainability Agronomist, The Mosaic Company, Business Council Chair

Adam Herges is the Sustainability Agronomist with The Mosaic Company. Adam's role includes being the technical research agronomist for Public Affairs, supporting nutrient stewardship, and nation-wide implementation of the 4Rs (Right rate, Right source, Right time, and Right place) to optimize yields while mitigating and minimizing nutrient runoff to water resources. Adam's prior roles include working for the Minnesota Department of Agriculture while finishing his B.S. in Applied Plant Sciences at the University of Minnesota. He then became a graduate research assistant where he studied the effects of cover crops on water quality in agricultural production systems. After receiving his M.S. in Agronomy, Adam was the Director of Research and Market Development for the South Dakota Soybean Association and the South Dakota Soybean Research and Promotion Council.
---
Anthony Montag, Chief Executive Officer,
Montag Manufacturing, Inc.,
Business Council Vice Chair
---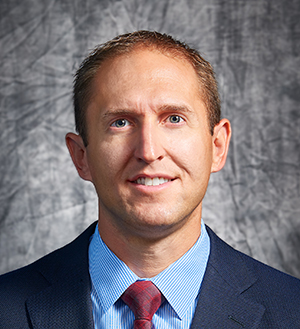 Pete Nadolny, Director of Business Development, WHKS & Co., Business Council Secretary
Pete Nadolny is the Director of Business Development for WHKS & Co. Expertise in both customer facing (sales/marketing/pricing) and operational roles (quality/process engineering) allows Pete to lead cross-functional teams and solve problems quite effectively. Pete can easily empathize with most, because he's held several roles in both the public and private sector, as well as several industries, including engineering, consulting, telecom, nano-filtration, microelectronics and construction. This provides a unique perspective and enables Pete to uncover opportunities to add value that others overlook.
---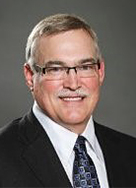 Dave Schwartz, Executive VP of Sales - Verdesian Life Sciences, Past Business Council Chair
Dave Schwartz is a farmer from Guthrie Center and is the Executive Vice President of Sales in Plant Nutrition at Verdesian Life Sciences. In this role, he manages 20 sale professionals across 10 Midwestern cornbelt states. Dave earned a B.S. in Business Management and Mass Communications from Buena Vista University, leading him to a long, ag-focused career beginning with GROWMARK as a crop specialist. He has also served as a sales representative and trainer for Ciba-Geigy and Vice President of New Product Development for Specialty Fertilizer Products and Sales Manager for Van Diest Supply Co. 
---
Business Council Participating Companies

Agri Drain
manufactures high-quality, durable and affordable products for use in conservation practices that improve water quality, conserve water and wildlife habitat, reduce flooding, minimize soil erosion and nutrient loss, and provide on-farm agronomic benefits. We are committed to customer service and the conservation community.
---

Anuvia
 Plant Nutrients manufactures high-efficiency, sustainable bio-based fertilizers for the agriculture, turf, and lawncare industries. Located in Winter Garden Fla., the company developed and uses a unique technology that not only optimizes nutrient availability and efficiency for plants, but also improves soil health, preserves natural resources and reduces greenhouse gas emissions. Anuvia is committed to offering easily-adoptable, profitable, and sustainable solutions to customers, their communities, and global agriculture.
---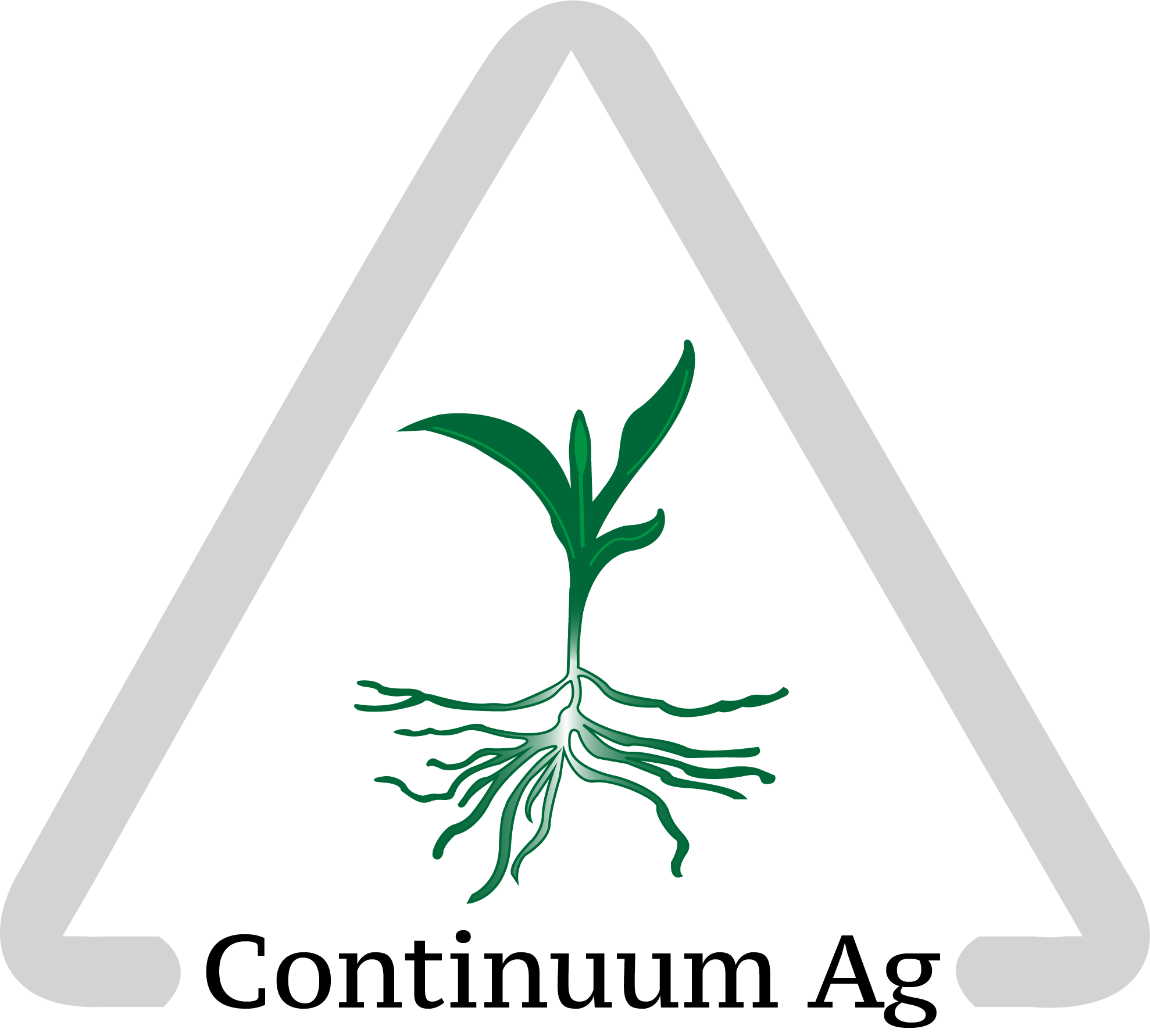 Continuum Ag
is a Washington, Iowa, based soil health data company. Their TopSoil Tool is the first soil health data platform and helps farmers, via their agronomist, quantify and improve soil health. Continuum Ag works in 38 states and 15 countries and has become very involved in helping their customers navigate carbon/ecosystem service markets.
---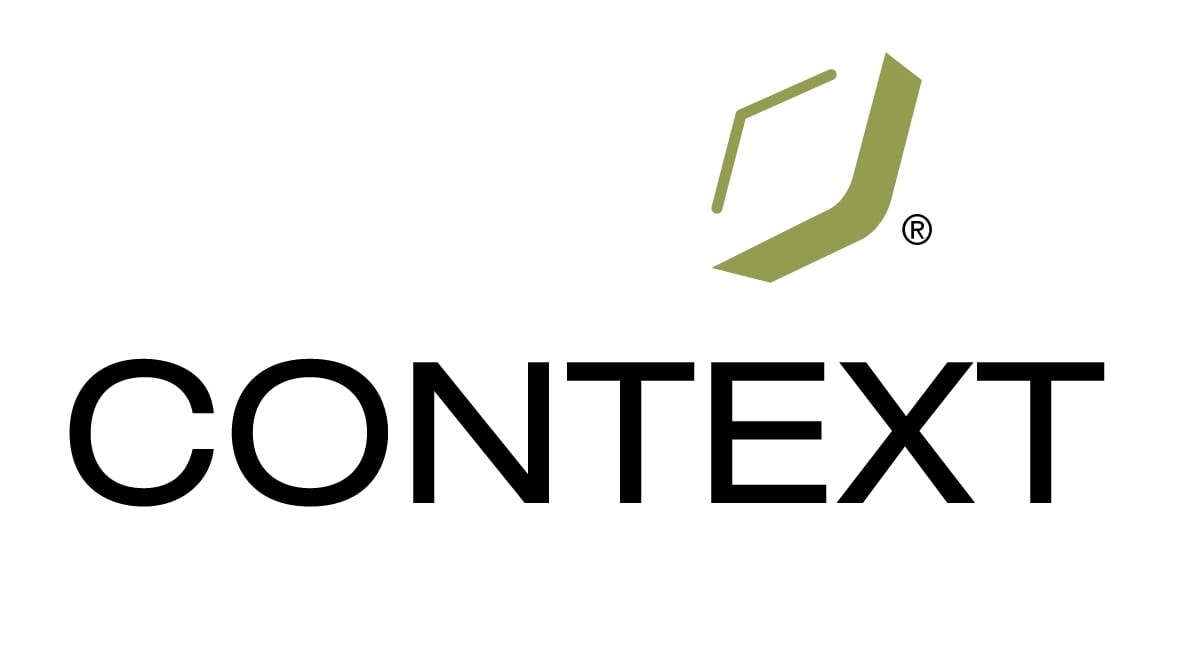 The Context Network
believes in growing a world that is more productive, efficient, and sustainable. They do that by helping clients like you achieve remarkable results. Their passion for agriculture is what drives them and is one of the main reasons why they have become a premier global and agribusiness consulting firm in advancing agriculture. By focusing on market assessment, competitive landscape, option evaluation, technical development and more, they provide customers with the strategic perspectives needed to outperform competition. The Context Network is positioned to help develop and execute plans that deploy organizational capital to more effectively address goals, regardless of where one is in the planning process.
---

Corteva Agriscience
is the world's leading developer and supplier of advanced plant genetics, providing high-quality seeds to farmers in more than 90 countries. Corteva provides agronomic support and services to help increase farmer productivity and profitability and strives to develop sustainable agricultural systems for people everywhere. Science with Service Delivering Success®.
---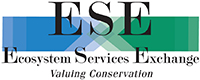 Ecosystem Services Exchange
(ESE) works with private and public landowners, producers, contractors and facility managers to improve farm profitability while simultaneously improving and protecting our valuable ecosystem and natural resources. ESE can assist with the planning, design, managing and monitoring of in-field or edge-of-field water management practices that improve productivity and conservation on working ag lands and quantify environmental benefits to support environmental markets and facilitate water quality trading.
---
Farm Nutrients
 began as a company handling the management of chicken litter in the Storm Lake, Iowa, area and now manages a business that uses the nutrients on about 250,000 acres. Also offering customers services such as seed, soil sampling and testing, nitrogen products and crop protection products, the Farm Nutrient professionals help farmers be more efficient with resources.
---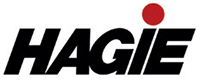 Hagie Manufacturing LLC
, located in Clarion, IA, optimizes customers' growth by providing the most innovative crop protection solutions in the agriculture industry. Hagie continues to build upon a rich heritage as an industry leader in the business of solving problems. Innovative solutions and versatile attachments enhance capability for performing timely and precise full season crop protection, Nitrogen and cover crop seeding applications for optimal soil health and maximum yield productivity. A company driven to doing meaningful work, Hagie Mfg.'s application solutions are purposeful tools to drive economic benefits, while also performing responsible stewardship and best agricultural practices. A foundation with values built around employees, customers and innovation delivers a superior customer experience, while inspiring sustained growth and success.
---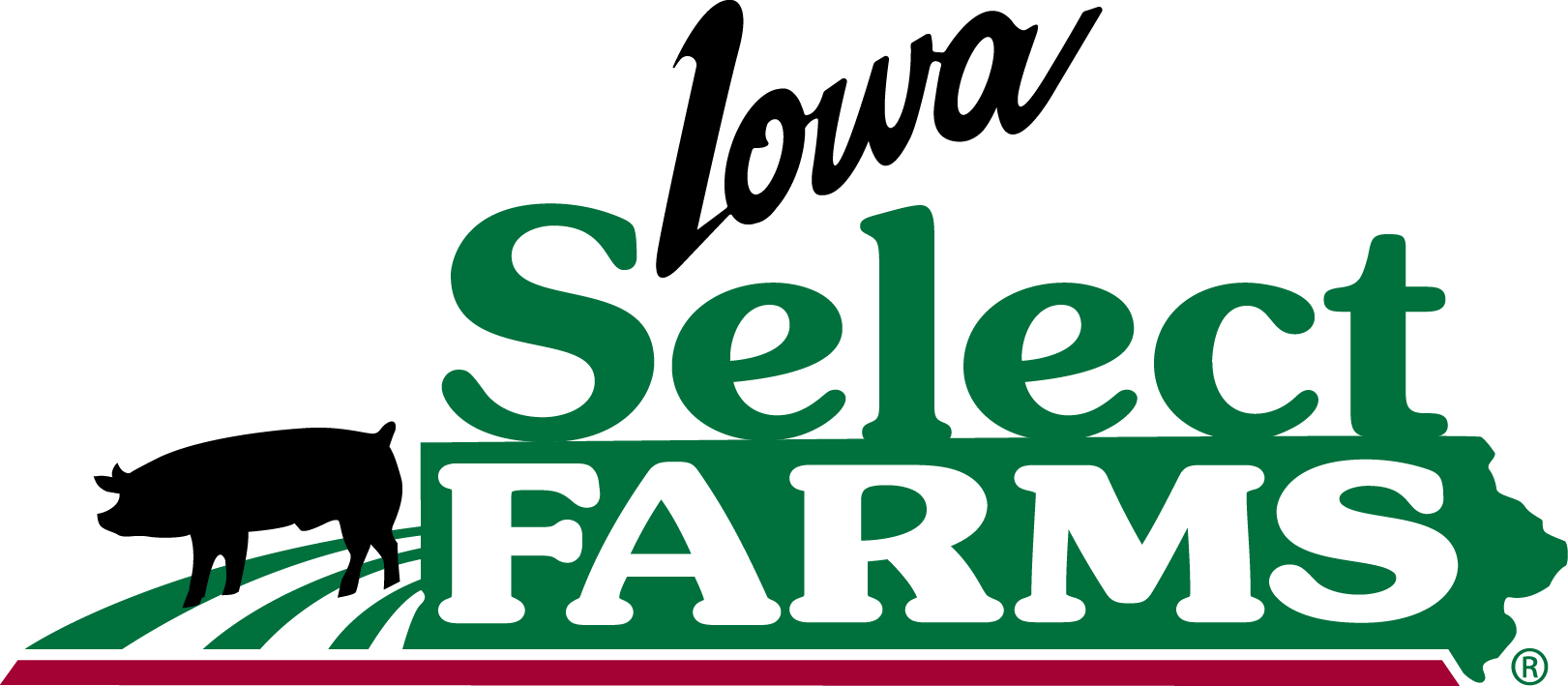 Iowa Select Farms is a family-owned pork producer in Iowa and is committed to responsibly producing safe, nutritious, and high-quality pork for their customers and the food companies they serve. Founded by Iowa Falls natives Jeff and Deb Hansen Iowa Select Farms has 242,500 sows and annually produces more than one billion pounds of pork. With 800 swine farms across the state, Iowa Select Farms is one of the leading economic engines to Iowa's rural communities, as it employs more than 1,200 Iowans, contracts with more than 650 farmers and supports hundreds of local businesses across the state.
---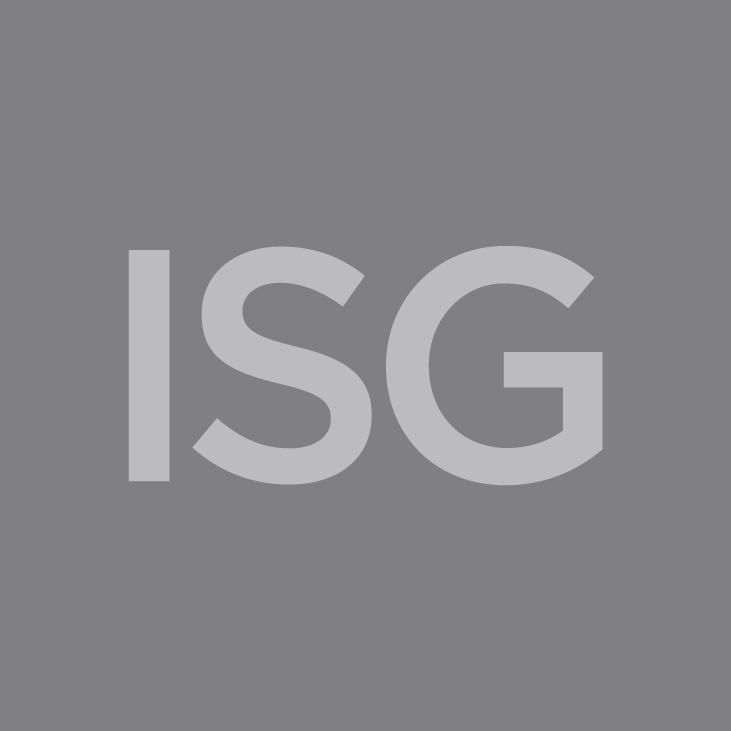 ISG has a rich history, that extends over 48 years of building trusting relationships with clients, stakeholders, and the community. As a multi-disciplinary firm that is 100 percent owned by employees, ISG serves numerous business units and fosters strong collaboration between all disciplines, providing clients a diverse knowledge base, high level of creativity, and broad perspective. ISG's business philosophy is centered around building relationships and constantly adding value through new and creative technologies, professionals, and ideas. ISG's flexibility makes it possible; our focus and innovative solutions make it happen.
---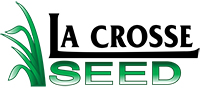 La Crosse Seed, LLC. endeavors to help lead the growing interest in cover cropping, soil health practices, and water quality by providing education to distribution channel partners accompanied by high quality seed and excellent service.
---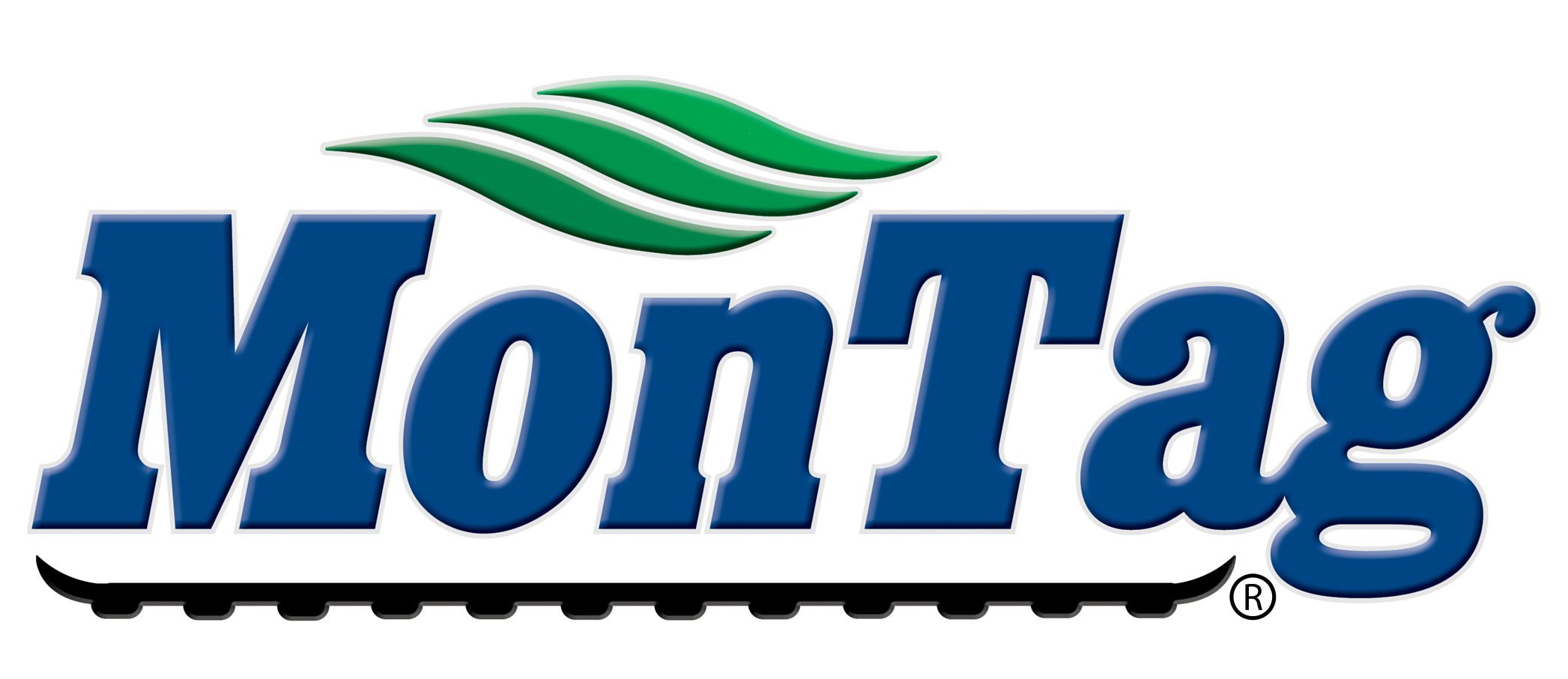 At Montag Mfg., we specialize in fertilizer equipment. Our complete fertilizer application system will help you start reaping the benefits of deep band fertilizer; it adapts to most field applications where liquid or dry fertilizer banding is preferred. Our high capacity, auto steering fertilizer caddy "steers" itself to precisely follow in the tracks of any implement. The two-wheeled unit is designed primarily to deep band granular fertilizer, but can also be used in any row crop applications - liquid or dry.
---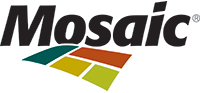 At The Mosaic Company, helping the world grow the food it needs is more than just our mission – it's a call that inspires us to do our work sustainably. As one of the world's largest producers and marketers of concentrated phosphate and potash crop nutrients, we are committed to protecting our natural resources and are actively involved in educating farmers, retailers and other stakeholders on the importance of the 4Rs of nutrient stewardship and balanced plant nutrition.
---

At Nutrien, their purpose is to grow our world from the ground up. As the world's largest provider of crop inputs, services and solutions, Nutrien plays a critical role in feeding the future by helping growers to increase food production in a sustainable manner. They're moving the agriculture industry and the world forward – today and for generations to come. Nutrien is a Canadian fertilizer company based in Saskatoon, Saskatchewan. It is the largest producer of potash, and the second largest producer of nitrogen fertilizer, in the world. It has 1,500 retail stores and more than 20,000 employees.
---

Syngenta
is a leading agriculture company helping to improve global food security by enabling millions of farmers to make better use of available resources. Through world class science and innovative crop solutions, our 28,000 people in over 90 countries are working to transform how crops are grown. We are committed to rescuing land from degradation, enhancing biodiversity and revitalizing rural communities.
---

Truterra
, the sustainability business of Land O'Lakes, is the leading stewardship solutions provider, advancing and connecting sustainability efforts throughout the food system with scale – from farmers to ag retailers to collaborators such as food companies. As the only farmer-owned, farmer-driven food and ag sustainability program in the U.S., we have a unique perspective and ability to enable public-private partnerships to protect and restore the land.
---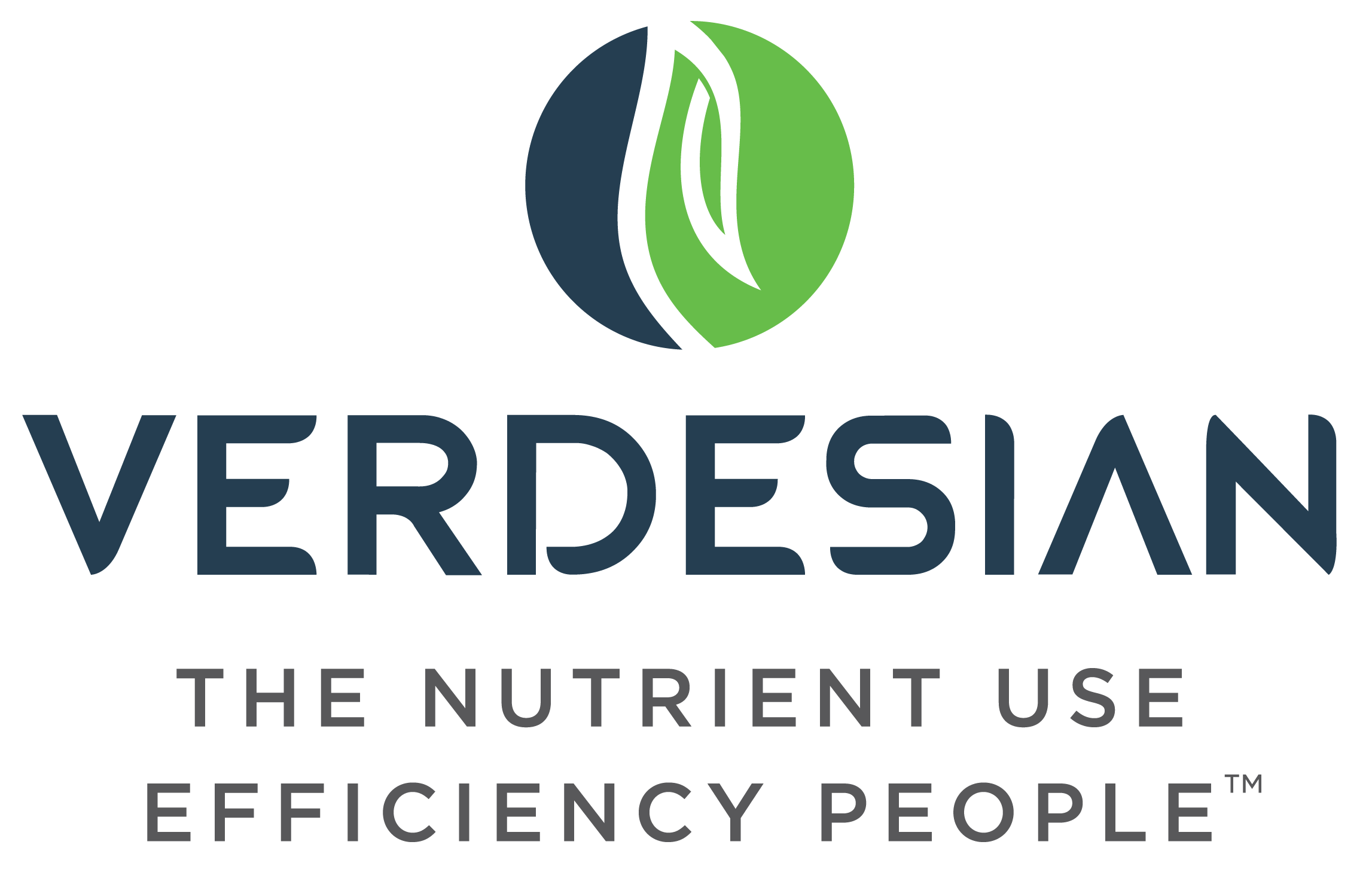 Verdesian Life Sciences
is advancing plant health and nutrition through the development of nutrient management and efficiency technologies, nutritionals and micronutrients, seed treatments and inoculants, crop health chemistry and biologicals, as well soil surfactants for the agriculture, turf and ornamental industries. Verdesian remains committed to the continued research and development of environmentally sustainable products.
---

WHKS
is a widely diversified corporation providing consulting engineering, planning, and land surveying services. Engineering disciplines include Water Resources, Structural, Municipal, Water/Wastewater, Transportation, and GIS. Since 1948, WHKS has helped our clients shape their horizons by providing innovative, cost effective, and sustainable solutions. Our firm's roots are in agricultural engineering and we continue to provide services for a wide range of conservation designs, including wetlands, ponds, reservoirs, dams, drainage and erosion control, and stream restoration.
---