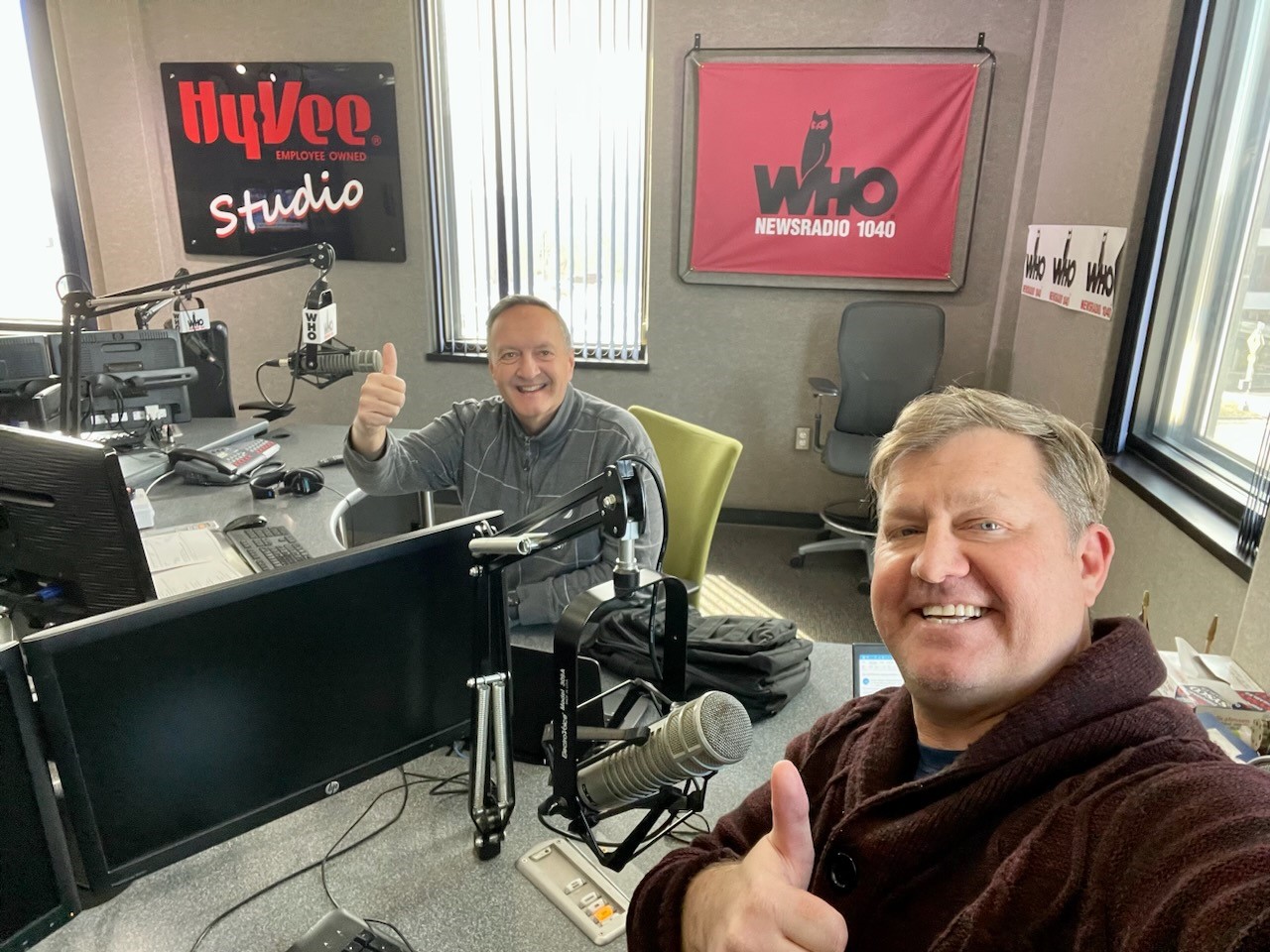 DES MOINES, Iowa (IAWA) – Iowa Agriculture Water Alliance Executive Director Sean McMahon hit the airwaves this week to talk about the Iowa N Initiative – a program helping Iowa farmers dial in their fields' fertilizer needs. McMahon was joined on The Big Show's "Clean Water Wednesday" by Melissa Miller of The N Initiative.
The N Initiative's goal is to benefit productivity, profitability, and environmental performance through improved nitrogen fertilizer recommendations. To meet that goal, data straight from the field is needed – that's why Iowa State University is seeking farmers interested in saving time and money through better nitrogen fertilizer management.
On top of getting free, confidential data tailored to their fields, trial participants can use their preferred N product, help choose the N rates to be tested, and can apply N in fall or spring. At season's end, each farmer will be able to view their results in the context of all other project trials.
IAWA looks forward to seeing The N Initiative continue growing. This work will help farmers across Iowa improve soil and water health in smart, cost-effective ways! Check out the full on-air conversation from The Big Show on News Radio 1040 AM:
For more info on the The N Initiative, visit www.agron.iastate.edu/portfolio/iowa-nitrogen-initiative/
Published on March 30, 2023.