By Dan Looker
Two farmer-led organizations in Iowa have a long history of research-based work—the Iowa Soybean Association and Practical Farmers of Iowa.
For 11 years, ISA has run its own water lab – the Research Center for Farming Innovation (RFCI) – testing thousands of samples from streams and drainage tiles each year. Nitrates and phosphates are included in the tests.
"At RCFI, our strategic focus is to conduct on-farm research and help farmers by providing technical assistance for agronomic practices and systems that improve soil health and water quality," said RFCI Director of Conservation, Roger Wolfe.
The lab is only one part of RCFI. RCFI also conducts on-farm research with cover crops and has helped farmers enroll in 40 edge-of-field practices.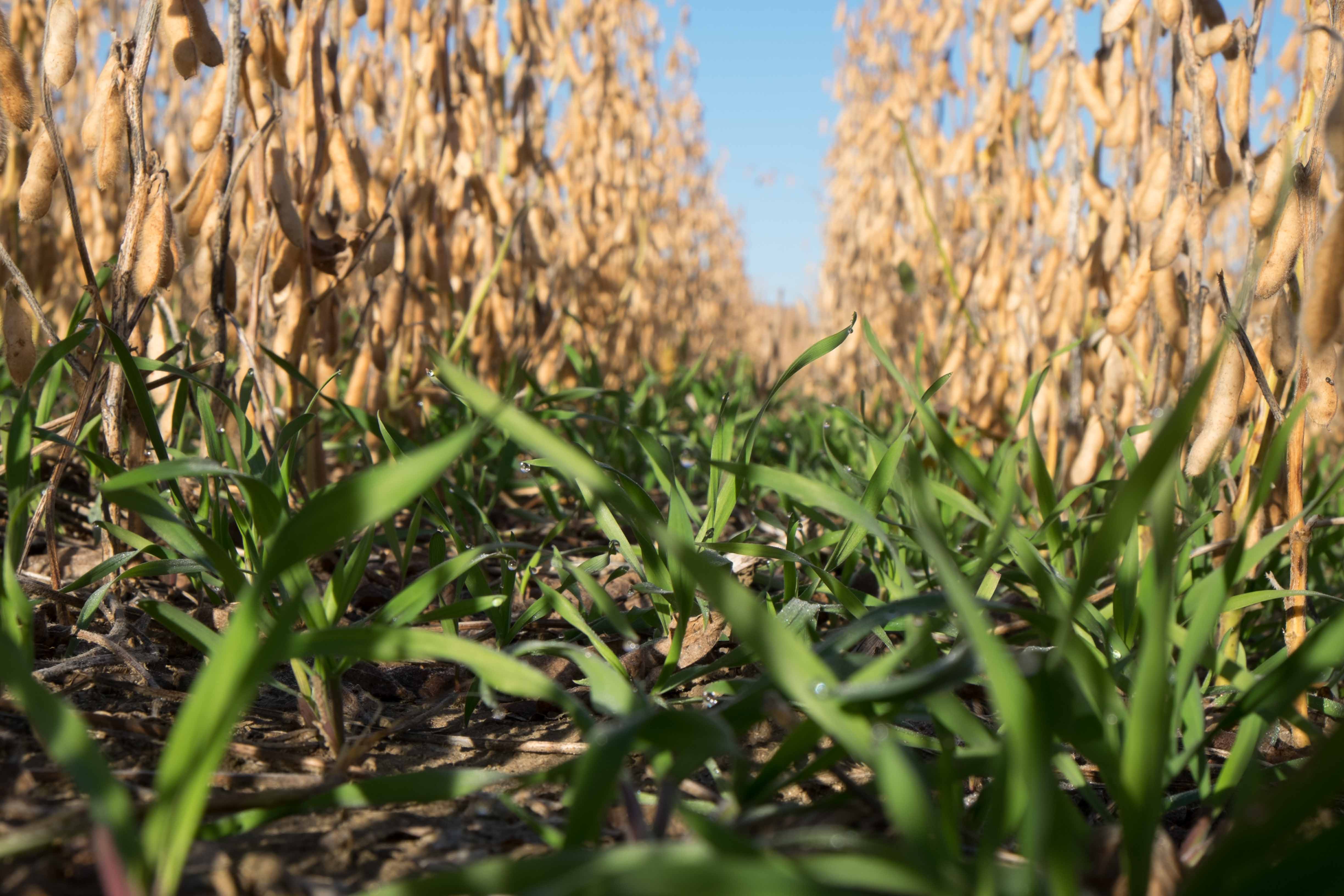 Practical Farmers of Iowa was a pioneer in sustainable on-farm trials.
"Cover crops have been a focus of research since the late 1980s at Practical Farmers," said Stefan Gailans, PFI's Senior Research Manager.
Even with 30+ years of research, cover crop implementation isn't simple. Some farmers have difficulty getting expected corn yields following cover crops, and other researchers have cited disease organisms in rye as a possible cause.
Despite challenges, Gailans said many PFI members have few issues with cover crops and corn.
"There's not any one piece of equipment or strategy that ensures success. That's what I've learned," Gailans said.
Published on March 31, 2023