By Kurt Lawton
The calendar can't turn fast enough this year for farmers, many who endured both a soggy #Plant 19 and a wet, snowy #Harvest19, as Twitter posts showcased.
Late snow runoff and frequent big storms drenched the Midwest during planting season, which idled 11.4 million acres of corn and 4.4 million acres of soybeans nationally, according to FSA data received from farmers. States like South Dakota (2.9 million acres corn and 868,000 acres soybeans), Illinois (1.1 million corn and 331,000 soybeans), and Minnesota (1 million corn and 161,000 soybeans) were the hardest hit, with Ohio and Missouri close behind.
In Iowa, farmers reported Prevent Plant on 380,874 corn acres and 82,290 soybean acres for a total of over 463,000 acres (FSA, Oct 1 data).
Idled acres filled with cover crops
The agony of missing a cash crop is a tough situation for farmers. But Iowa farmers went to work this past summer and seeded almost 70% (or 316,000) of these Prevent Plant acres to cover crops.
"This effort shows that a majority of Iowa farmers who experienced prevented planting understand the soil conservation, soil health, and water quality benefits of keeping their ground covered," says Sean McMahon, Iowa Agriculture Water Alliance (IAWA) Executive Director.
"Thanks to current farmer experience from 1 million acres of cover crops seeded into or after cash crops in Iowa, farmers are seeing better soil structure, water infiltration and retention with less nitrate released. Iowa has increased adoption of cover crops faster than any other state in the nation, but we still have a long way to go to reach the goals recommended in the Iowa Nutrient Reduction Strategy," he adds.
IAWA partnered with the Iowa Department of Agriculture and Land Stewardship (IDALS) to create the Conservation Infrastructure (CI) Initiative four years ago, designed to identify barriers and solutions to scale up conservation practices.
Sarah Carlson, Strategic Initiatives Director for Practical Farmers of Iowa (PFI), worked closely with McMahon and Bert Strayer with La Crosse Seed to build a cover crops working group that educates farmers and landowners and encourages cover crops.
The group holds monthly calls with farmers, agronomists, and cover crop champions to promote best management practices, the economic benefits of cover crops, and create a peer network of farmers helping other farmers succeed.
"The biggest win we've seen with this working group is farmers having fun again working with cover crops, as well as promoting their efforts with other farmers," Carlson says. "I thank Sean and IAWA for helping to elevate PFI and keeping cover crops at the forefront of improving soil health and water quality."
Prevent plant lessons from 2013
The last time Iowa faced a severe wet spring that caused Prevent Plant acres was in 2013 when farmers had to give up on 726,951 acres.
The wet spring of 2013 turned several farmers into annual cover crop believers. Brothers Andy and Ben Johnson, who farm in Mitchell and Floyd counties, were faced with several hundred acres of Prevent Plant.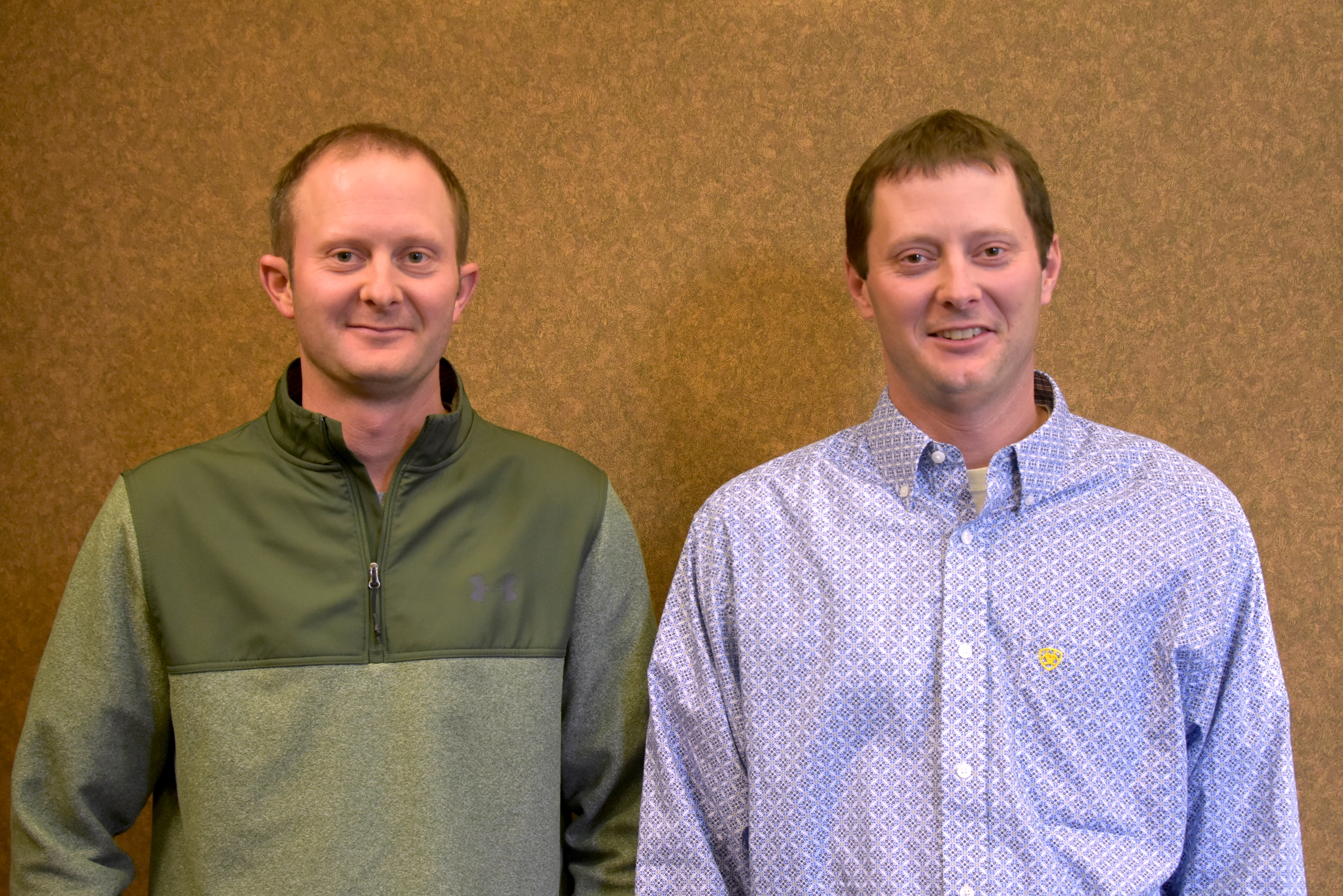 "We knew we couldn't leave the land fallow and just grow weeds and let the dirt blow all summer into winter, so we took an old endgate seeder and applied oats and radishes," Ben says. "We saw how these cover crops improved the soil in that short time frame. The next spring, that soil was in really good condition to seed corn into it."
Ben points to another factor that helped him — he was fortunate to be around local Mitchell County farmers who were leaders in conservation and cover crops. "They were into it long before me, so these peers really helped," he shares.
The Johnson's conservation took off from there, seeding annual cover crops along with adopting strip-till and no-till practices.
Check out the IAWA Cover Crops page for more information and links to a variety of resources. More cover crop learning is available at Iowa Learning Farms and Practical Farmers of Iowa.