CEDAR RAPIDS, Iowa (IAWA) – City of Cedar Rapids Watersheds & Source Water Program Manager Mary Beth Stevenson has been named the winner of the 2023 Iowa Agriculture Water Alliance (IAWA) Public Impact Award for her impressive partnership efforts, urban-rural focus, and her role in increasing the pace and scale of water quality practices in and around one of Iowa's largest metros.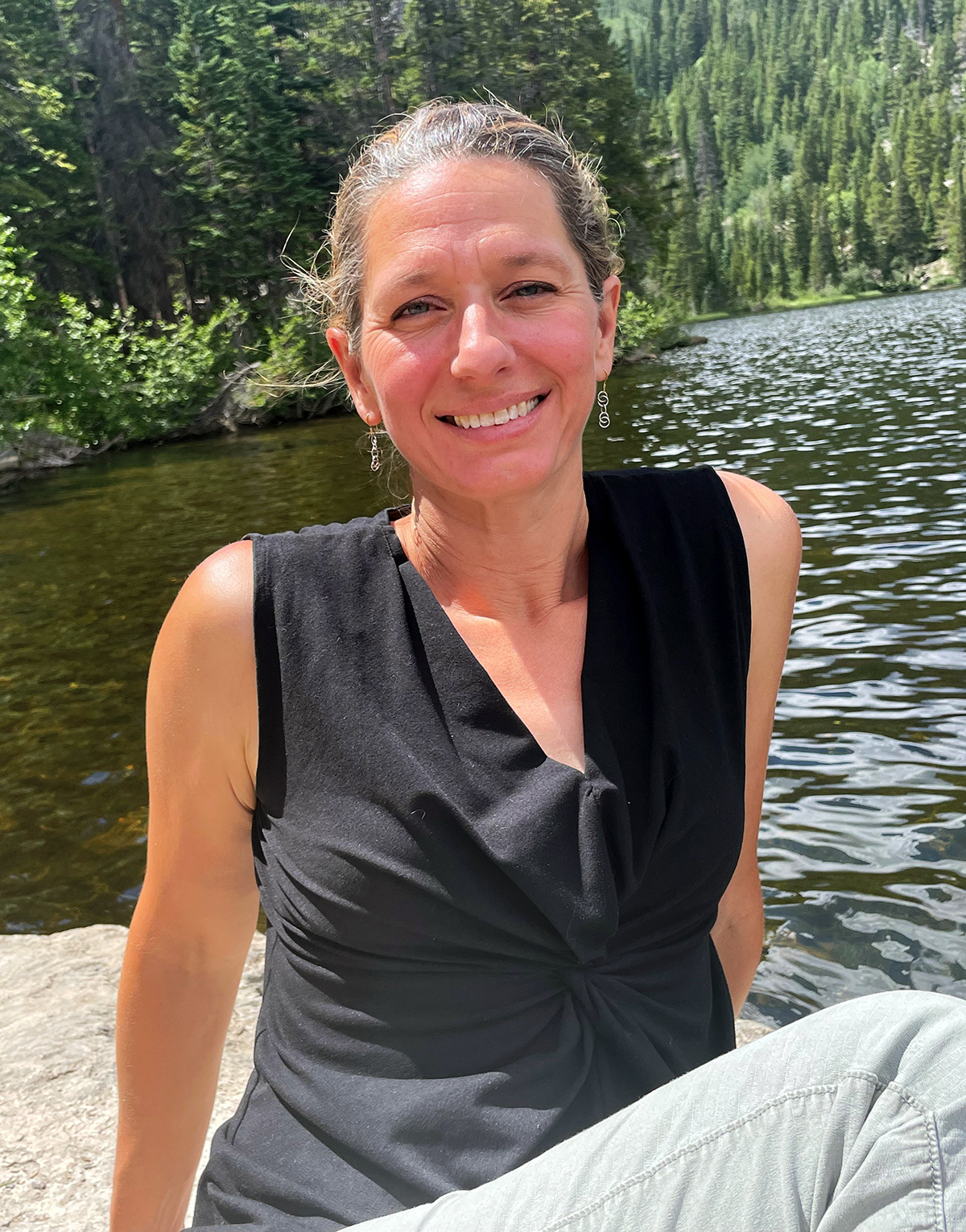 In the past year, Stevenson has organized, lead, and participated in more than 40 outreach events with a diverse audience of farmers, businesses, members of the public, watershed management authorities, and government officials. In her position at the City, Stevenson has played a key role in large-scale water quality efforts, including the Cedar River Source Water Partnership (CRSWP).
"I am most proud of the diverse partnership the City of Cedar Rapids is leading to connect farmers with the financial and technical assistance resources that our project has made available – improving water quality is a team effort." Stevenson said. "The City of Cedar Rapids is committed to this effort so that we can continue to provide clean, safe, and great-tasting water for generations to come."
Some numbers that show the impact of Stevenson's water quality leadership at the City include:
5,100 acres obligated for cover crops (2023)
4,200 acres obligated for cover crops (2022)
2,000+ acres of city-owned farm ground planted to cover crops (since 2020)
420,000+ pounds of banked nitrogen credits (2023)
20,000+ pounds of banked phosphorus credits (2023)
Stevenson will continue to drive water quality efforts in the Cedar River watershed in the remainder of 2023 and beyond, including through edge-of-field practices like wetlands, saturated buffers, bioreactors, and more. By year's end, another 1,200 acres are set to benefit from such edge-of-field practices through the CRSWP.
Under Stevenson's leadership, the CRSWP will expand edge-of-field practices outside of Linn County through the innovative "Batch & Build" model, which focuses on adding practices in areas where they can have maximum water quality benefits. The expansion will include Grundy, Black Hawk, Buchanan, Tama, and Benton counties.
Stevenson was celebrated alongside fellow 2023 IAWA Iowa Watershed Awards honorees Charlie Schafer (Private Impact) and Josh Balk (Watershed Coordinator of the Year) during the annual Iowa Watershed Conference at Prairie Meadows Casino and Hotel in Altoona.
Published on Sept. 19, 2023