ADAIR, Iowa (IAWA) – Agri Drain Corporation and Ecosystems Services Exchange (ESE) founder and leader Charlie Schafer has been named the winner of the 2023 Iowa Agriculture Water Alliance (IAWA) Private Impact Award, which will be presented at the Iowa Water Conference next week in Altoona.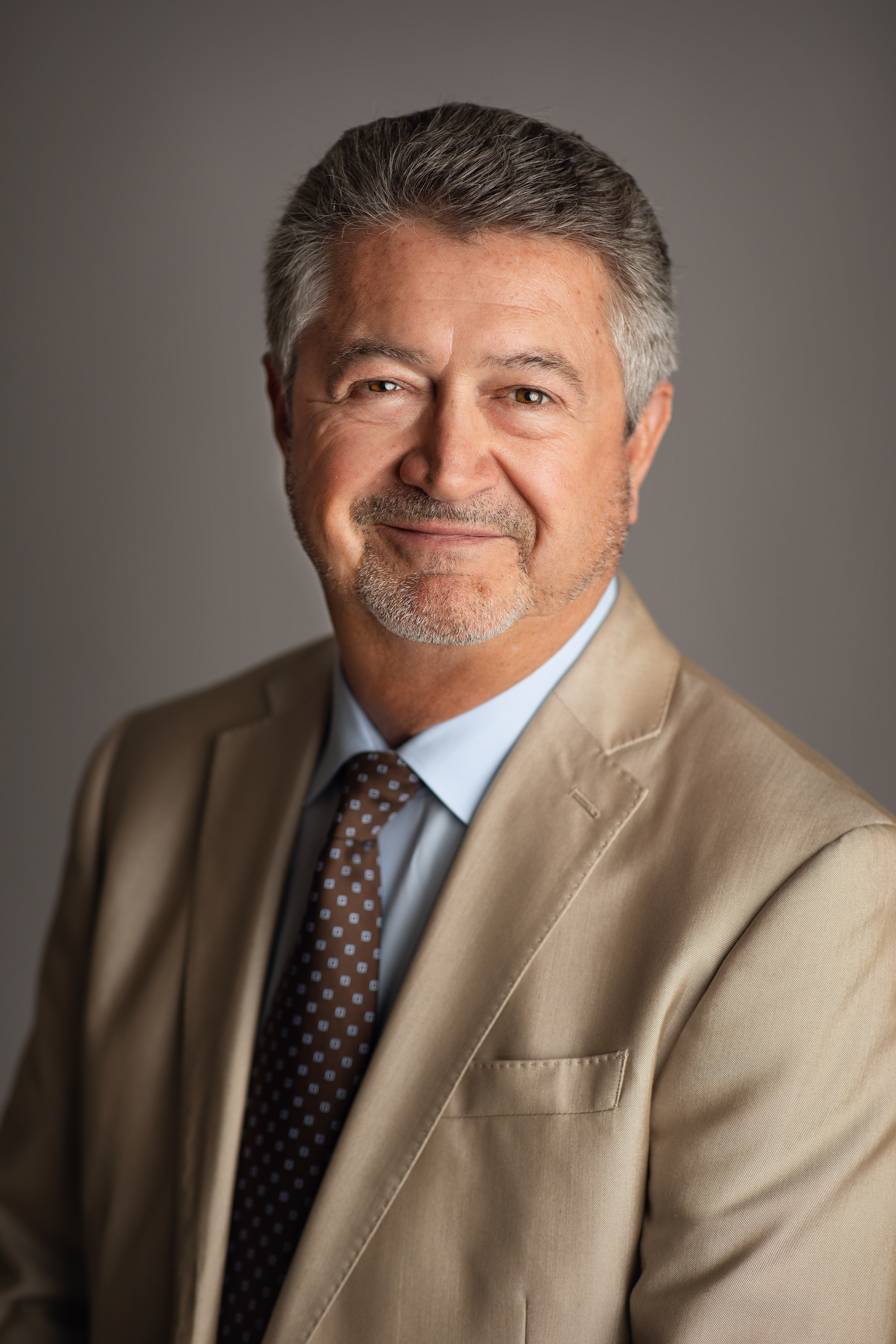 Schafer's leadership at Agri Drain, ESE, and numerous ag conservation organizations has helped scale up and push forward efforts to improve water quality in Iowa and across the U.S. Through his companies, Schafer has invested significant funds and resources into improved ag drainage management, an essential part of the overall water quality improvement picture.
Direct involvement in public-private water quality partnerships is a common theme of Schafer's career, one example being the creation of the Agricultural Drainage Management Coalition (ADMC). The ADMC plays a key role in adding edge-of-field conservation practices – wetlands, saturated buffers, bioreactors, and others – across Iowa using the innovative "Batch and Build" model.
"Iowa has really gotten serious about this," Schafer said of water quality conservation partnerships among private, non-profit, and public organizations. "It's fun and easy to partner with people who really want to get things done."
Much of Schafer's positive impact on water quality efforts has come through his collaborative spirit. Here are some of the major projects and partnerships of which he and his companies are members:
Iowa Agriculture Water Alliance (IAWA) Business Council
Polk County Saturated Buffer project – 50 sites delivered (2021); 170+ edge-of-field practices added.
Agricultural Drainage Management Coalition (ADMC)
Conservation Technology Information Center (CTIC)
National Association of Conservation Districts
USDA-NRCS Iowa State Technical Committee
Major leader/match funder on several Regional Conservation Partnership Project (RCPP) grants, Conservation Innovation Grants, and innovative practice delivery systems.
Iowa Chapter of the Land Improvement Contractors of America (LICA), National LICA, and the IL, IN, KS, MI, MO, MN, NE, OH, SD, and WI state LICA chapters.
Looking ahead, Schafer will remain committed to water quality improvement in Iowa. He continues working to make conservation practice adoption easier for farmers and landowners, including through the "turnkey" funding model successfully used in Minnesota. That model focuses on minimizing hassles for landowners interested in adding practices, while also driving down the unit costs of installation.
Schafer was celebrated alongside fellow 2023 IAWA Iowa Watershed Awards honorees Mary Beth Stevenson (Public Impact) and Josh Balk (Watershed Coordinator of the Year) during the annual Iowa Watershed Conference at Prairie Meadows Casino and Hotel in Altoona.
Published on Sept. 19, 2023