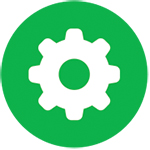 ---
Working alongside our partners, IAWA is taking action in eight priority watersheds. Click here to learn about actions taking shape in each unique watershed.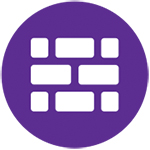 ---
Learn how we are working with a broad group of leaders to identify potential economic development opportunities from water quality efforts.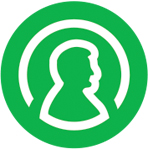 ---
This project helps farmers improve profitability through conservation.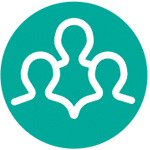 ---
Discover how diverse partners bring innovation, new ideas, resources and local expertise to reach common conservation goals.