Meet IAWA's Valued Partners
IAWA works with farmers, agricultural associations, companies, conservation organizations, state and federal agencies, and urban leadership and municipalities to create transformational change in Iowa's water quality. Our partners play a critical role by generating innovative solutions and investing financial and in-kind resources to improve water quality for the benefit of all Iowans.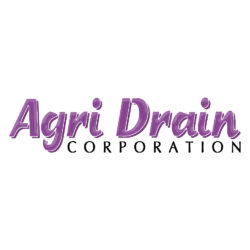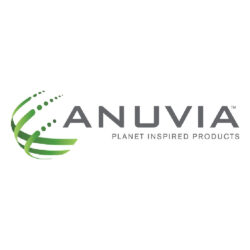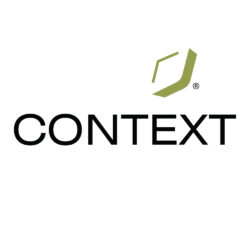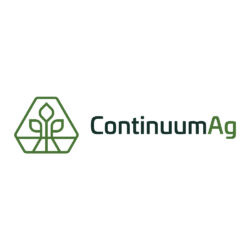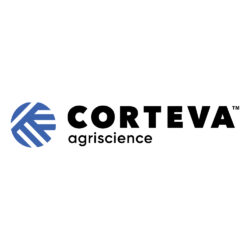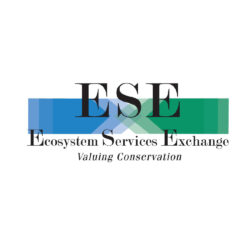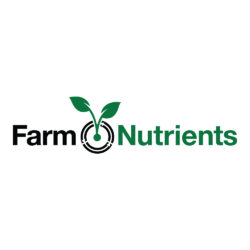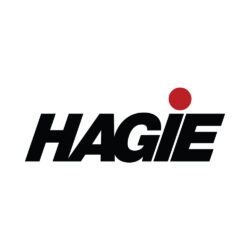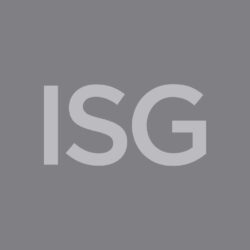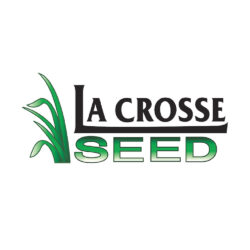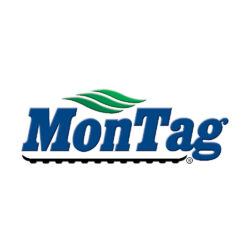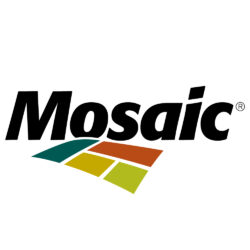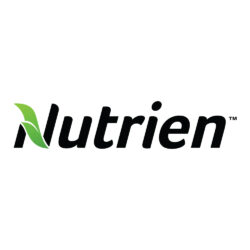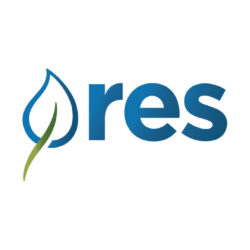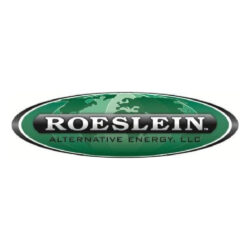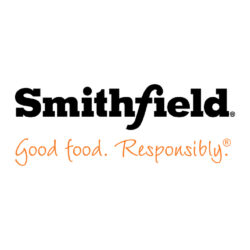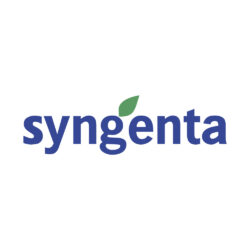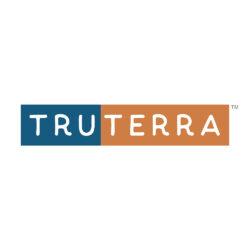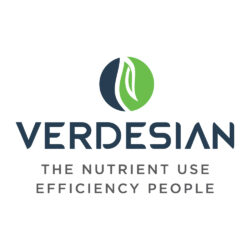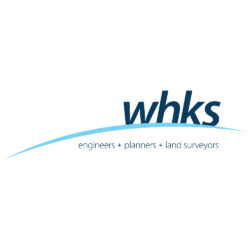 Partner Impact
See how our partners are making a difference for water quality.